Four seasons of Yurakutei
Four seasons of Yurakutei
Welcome customers at the Kadoma that the president himself handmade.


Rice cakes are also handmade

With rice cake with annual end-of-year rice cake, we also handmade rice cakes that will enter for the New Year's noodles.
Yurakutei sticks to "handmade".
Kadomatsu of the New Year.
Rice cake of rice cake of the New Year menu

After the retirement, the president and the large service manager cultivate pesticide-free vegetables and provide food to the inn.
Many vegetables in a small bowl are such handmade vegetables.
Fusion of white walls and snow

It is a Yurakutei of Yurakutei snow make-up in 2016.
This is a rare scene in Kami-Amakusa, where it snows only once in a few years.
If you encounter it, is it lucky? !

Yukimi Onsen in Kami-Amakusa

Rare experience at Yurakutei.
A hot spring while watching snow.
Again, this is also a story.
On rainy days chillin on hot spring

During the rainy season, of course, there are many rainy days.
But, on rainy days, I feel calm.
"Because it is raining" is the only place to relax by entering a hot spring.
Speaking of summer is Amakusa!

Under the glaring sun, Kami-Amakusa where you can enjoy water sports.
There is the Yumigahama Beach a place 2 minutes on foot from the hotel.
It is a spot where you can enjoy the swimming with the children, as it is calm in the Utsumi except for the breeze.
Also recommended for fishing.

The summer heat comes with origami.
But we can see the preparation for autumn.
It seems that the vital power of the plants seems to be energetic.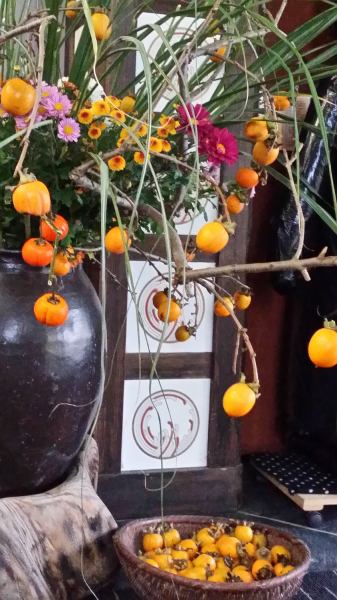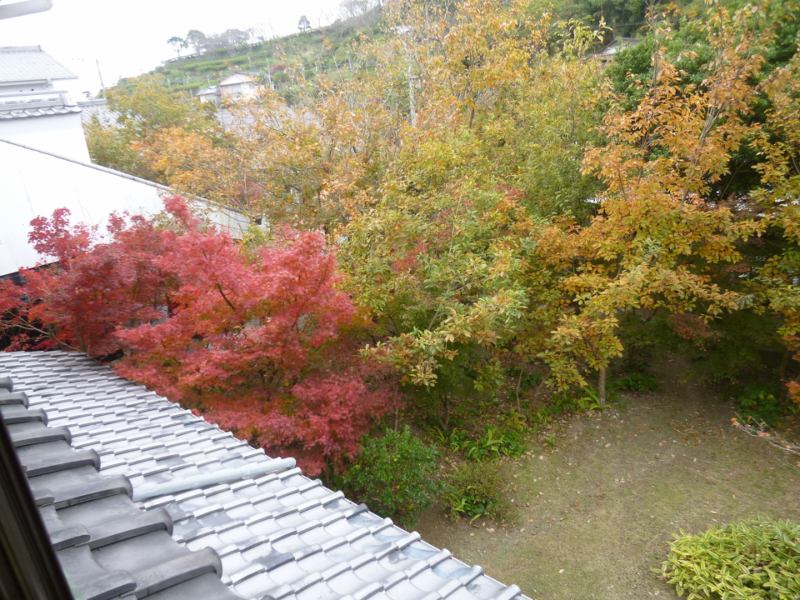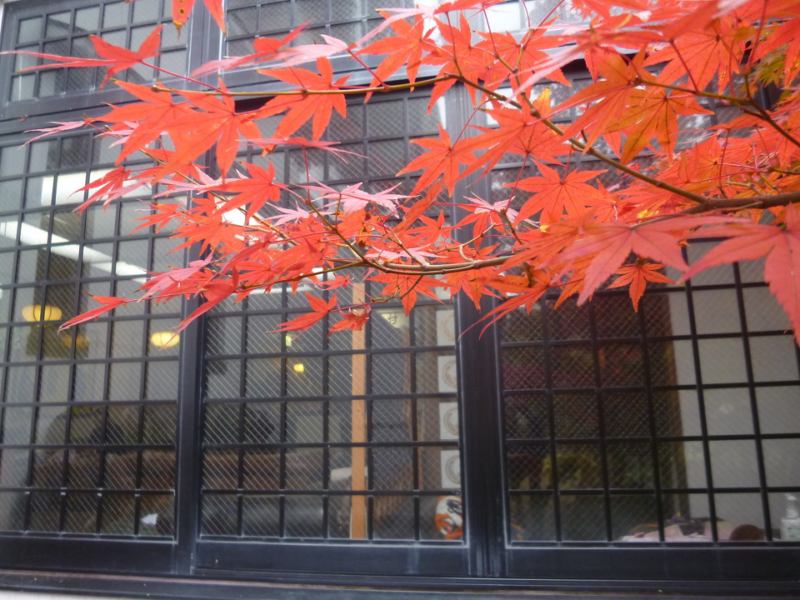 After all, hot springs and fresh seafood!

Kami-Amakusa can enjoy each season in spring, summer, autumn and winter.
Of course, the real pleasure of this facility is two kinds of sources and a Great cave bath.
And it is a meeting cuisine where you can enjoy fresh Amakusa seafood.
Please make me hungry.